Audio or Video Tips and Presentations
with Shirley Lee (a.k.a. Meeting Wizard)
Audio Conference - Meeting Management
Become a Wizard at Conducting Meetings: Keep Employees Engaged and Productivity High (Length 1 hour - also 0.15 CEUs available)

Purchase this Team Management / Leadership Training CD from

Briefings Publishing Group and available at Workplace Training Center

Buy R.A!R.A! as companion workbook for it on Amazon.com too!
Audio Program - Time Management
Time Management in the 21st Century (Length 1 hour )

Free on Blog Talk Radio - Discussion by 3 Business Experts at

Buy T.A.P.P. as workbook after program review on Amazon.com!
Audio Podcasts - R.A!R.A! Micro Meeting Mgmt Tips (FREE MP3 files)
Audio Podcasts - T.A.P.P. Micro Time Management Tips (FREE MP3 files)
Audio Podcasts - O.P.I.E. Project Management Tips (FREE MP3 files)
Videos - Meeting Tips (FREE Topics on YouTube's How To)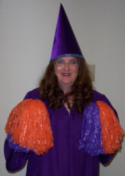 Videos - Time Management Tips (FREE on YouTube)
Videos - Tips from Presentations (FREE on YouTube)
Videos - Information on Books (on YouTube)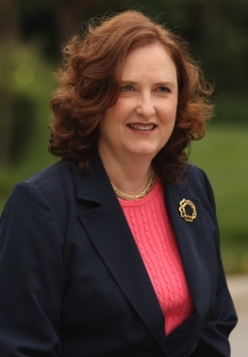 Other: